Pictures of the Maine Kantele Institute in S. Portland, ME - August, 2004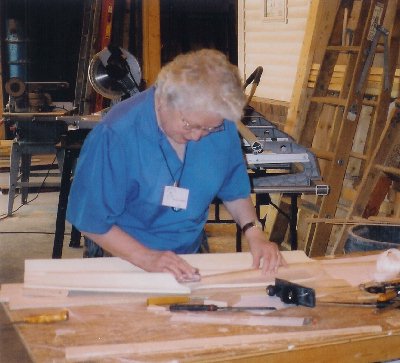 Lois Libby, building her 15 string kantele.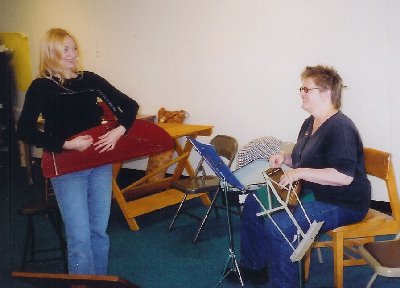 Kate Laity receiving a private kantele lesson from Eva Alkula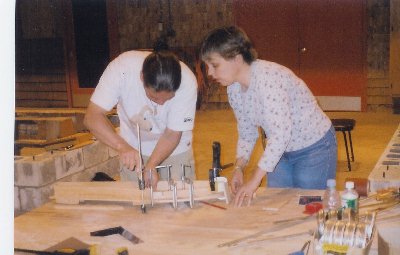 Erkki Okkonen in his workshop with a student.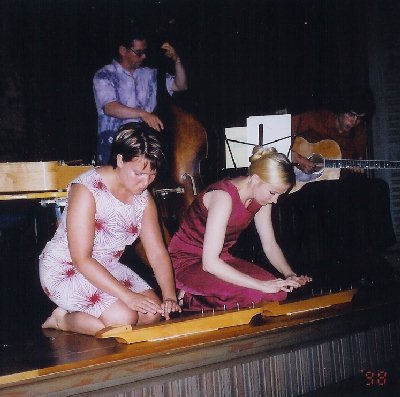 Vilma Timonen and Eva Alkula performing at a concert in Lovell, Maine.